Your Tahoe Event is about to happen
Based at Lake Tahoe, we have years of insider knowledge and the right local relationships to best stretch your dollar. With our cool offsite venues, we will create the most colorful fun experience for your group incentive trip, wedding or large scale event.

A fresh, creative approach to event production
Some say it's our high-altitude passion while others point to our spirited teamwork, let us take care of every detail to reflect your personality so you can experience Lake Tahoe like never before.
A clear vision assures your Tahoe experience is unforgettable
First we listen. Next we activate our keen Lake Tahoe insights to customize your event. We're on your team every step of the way.
The sky's the limit with seemingly endless possibilities
We specialize in making ideas work at Lake Tahoe. With close attention to cost and value, we offer the best choices for technology needs, lodging, meeting space, entertainment, transportation and recreation.

Your special day becomes ours
Our stress-free fun approach is a reflection of our Lake Tahoe lifestyle. With an eye for detail, we're your professionals to deliver an unforgettable event experience.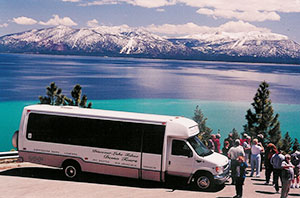 The experts at Blue Sky Events reveal Lake Tahoe in ways that are both wonderfully authentic and perfectly tailored.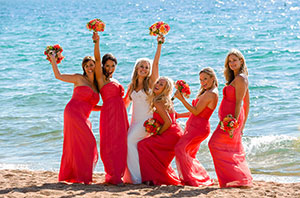 Blue Sky specializes in planning todays modern wedding, with a high level of organization and creativity.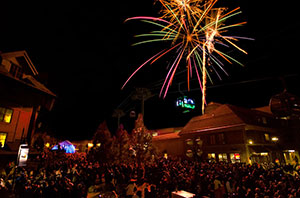 Whether you are interested in a secluded Mountain or Lakeside Retreat or a location centered amongst all the action, we will manage every detail from beginning to end.